Different kind of GPS trackers
2020-05-08 15:20:48
There are many kind of GPS trackers. That's why it's important to have a general understanding on how these trackers works to understand what best fits your needs. Under is a short list of what types of trackers there is:
Asset tracking:
This is GPS tracking of your assets. So you will need all functions as mentioned above for them to be able to give you location at all times with maximum battery life of the GPS tracker. Preferably you get a GPS tracker that you can control remotely in regards to tracking mode.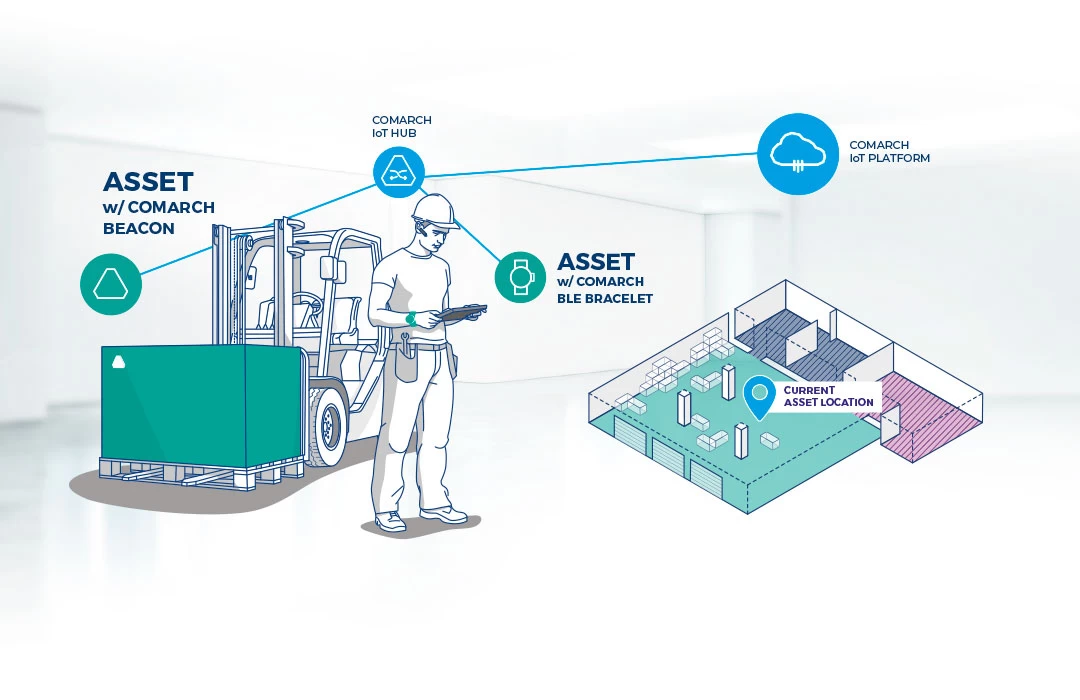 Passive mode
For GPS trackers you can choose between passive mode, where the tracker is sleeping until you need a location. Then you need to press "update location" button to receive the location. This saves battery and you dont need to charge the tracker all the time.
Active mode
Next mode is active mode, which will update your tracker when its active. This is needed to get location history and notifications if the tracker leaves and enters the areas you insert in the map.
Live tracking
Last option on our trackers are "live tracking" which update the location in real time. This pushes location updates every 5 seconds, which will fast drain your battery. But this is a really important feature if you need to find your pet or someone have just stolen your bike.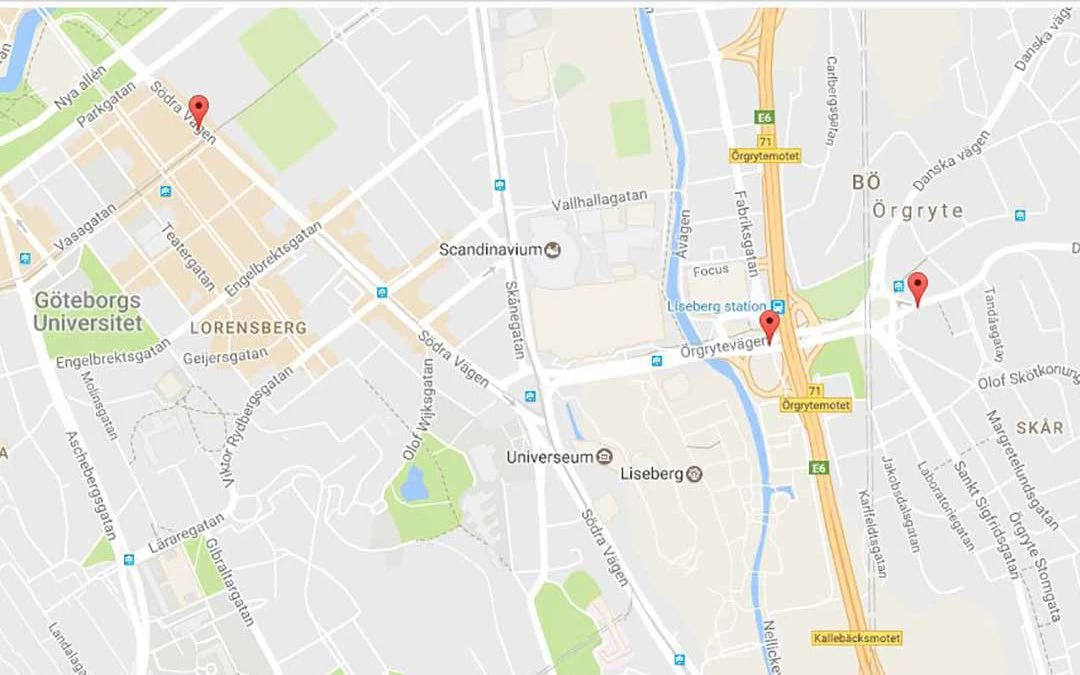 Live tracking will let you follow the movements of your tracker in real time. The size of the things you're tracking will restrict the size of the tracker you need, which will restrict the size of the battery. The bigger the tracker you can use, the longer battery time you're able to get.
Pet tracker
Tracking your pets is pretty much like tracking any other asset, but size is always an issue. Getting the smallest possible GPS tracker including both GPS, WIFI and LBS is your goal. Please check our cat tracker and dog tracker articles to read more about tracking your pets.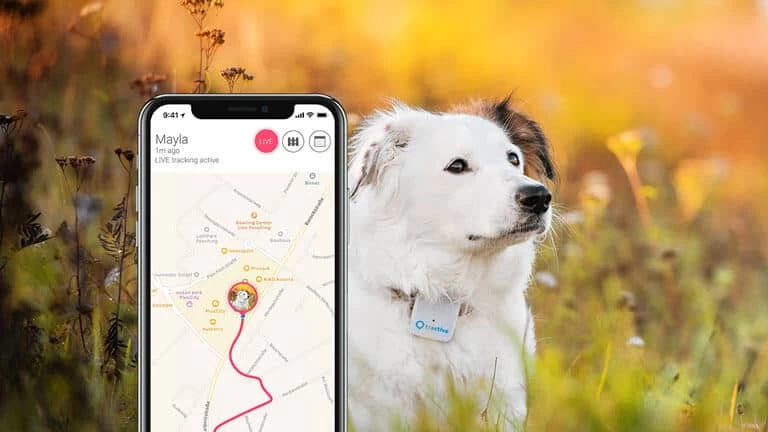 GPS Fleet management
To operate a GPS fleet management you need an additional web application with customized updates to your fleet. We're currently working on writing an article about the fleet management, so an update will come soon.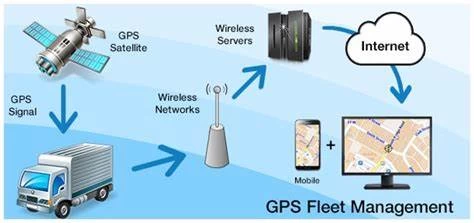 GPS location APP
The last thing that is very important when choosing a GPS tracker will be the interface where you handle your tracker. After all, the GPS tracker is just a dead unit sending you location whenever you need it.
What type of information is needed. And what type of information you can get from the tracker is most important. That is why we wrote this big article about mobile tracker.
Simply to go in depth on all the important things regarding the interfaces like handling, security and sharing of location.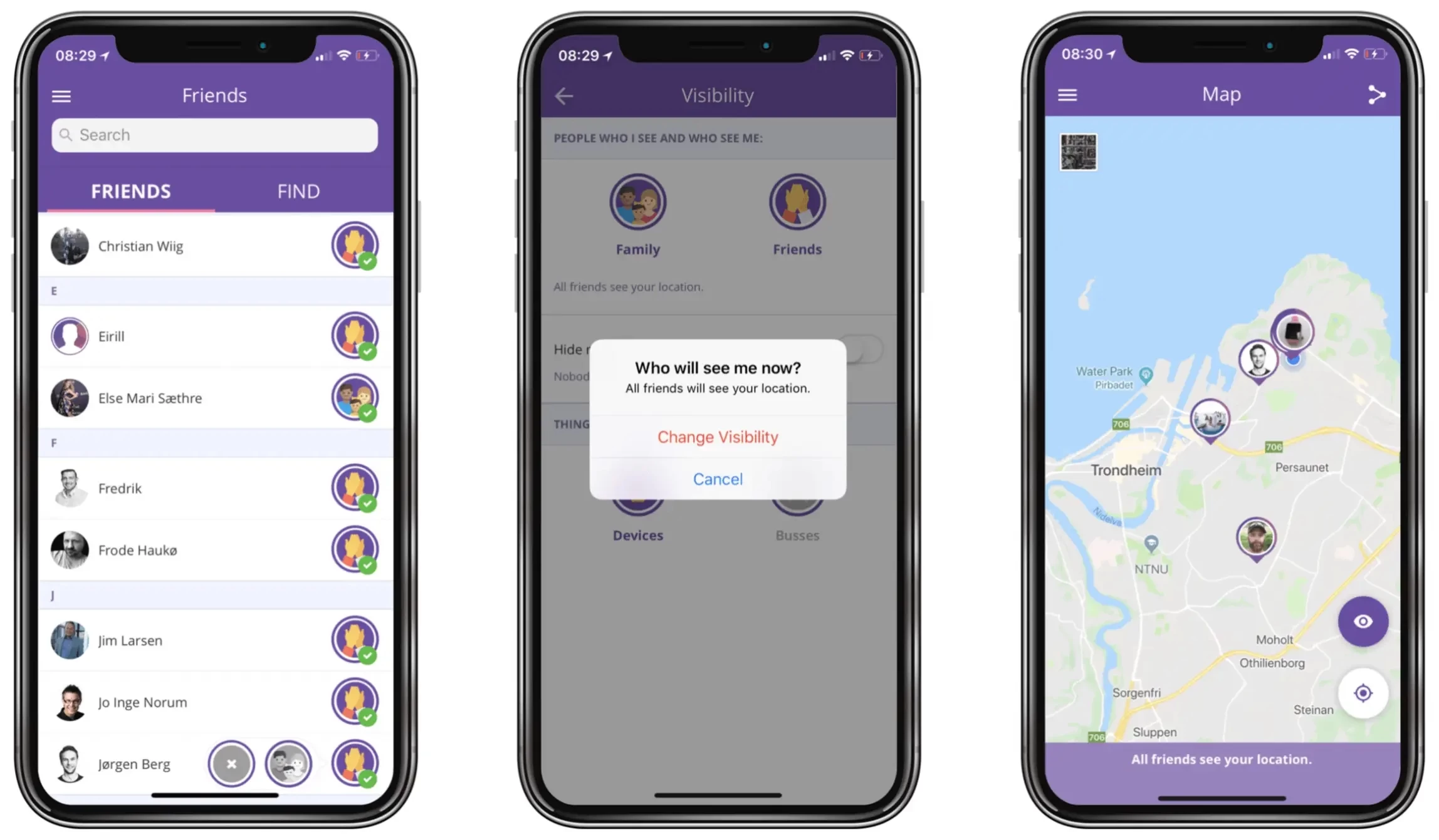 What kind of GPS tracker that Omni offers