About the function of sharing parking system
2018-04-04 17:59:21
The sharing parking mode is based on geographical location and enables the sharing of parking nearby via the Internet.The owner of the parking space can share his free time parking space to the APP management software for time rental,which no only increase revenue,but also can facilitate the car owner who need the parking space.The residential property or parking management company can also use the APP management software to carry out safe and efficient parking spaces staggered rental management.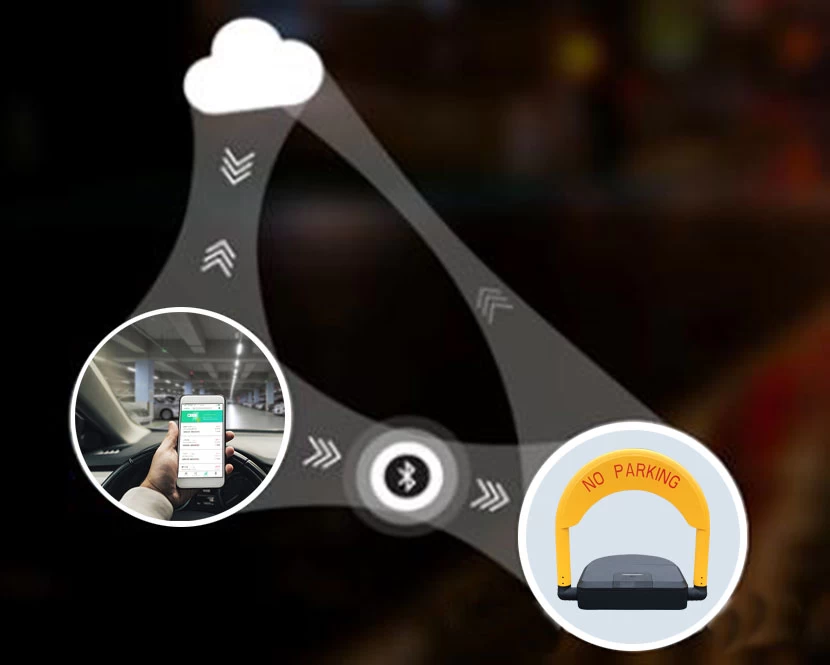 The sharing parking system has the functions of checking nearby parking spaces,booking parking spaces,accurate navigation,and automatic settlement.

In addition to precise docking parking needs,sharing parking mode can be automatically deducted directly through parking app.There is no need for special personnel for charge,and the APP that is matched with it is the location where parking can be displayed at any time,enhancing the safety of parking.
Omni independent R&D parking lock has two versions.One is the smart parking lock based on the Bluetooth communication module,and the other is the smart parking lock based on GPRS communication.The two products have many practical functions such as automatic locking,fault alarming,with parking space detection and support for mobile applications allow users to know parking space information in a timely manner.
Omni sharing parking lock installation can liberate some of the parking lot management labor force and reduce the manpower cost of the parking lot.At the same time,the parking lot can also realize differentiated pricing management of parking spaces in different regional locations.Combining the cloud background operations to make reservations for parking spaces,payment and settlement systems,etc.,which is more effective operation of parking, and improve parking utilization.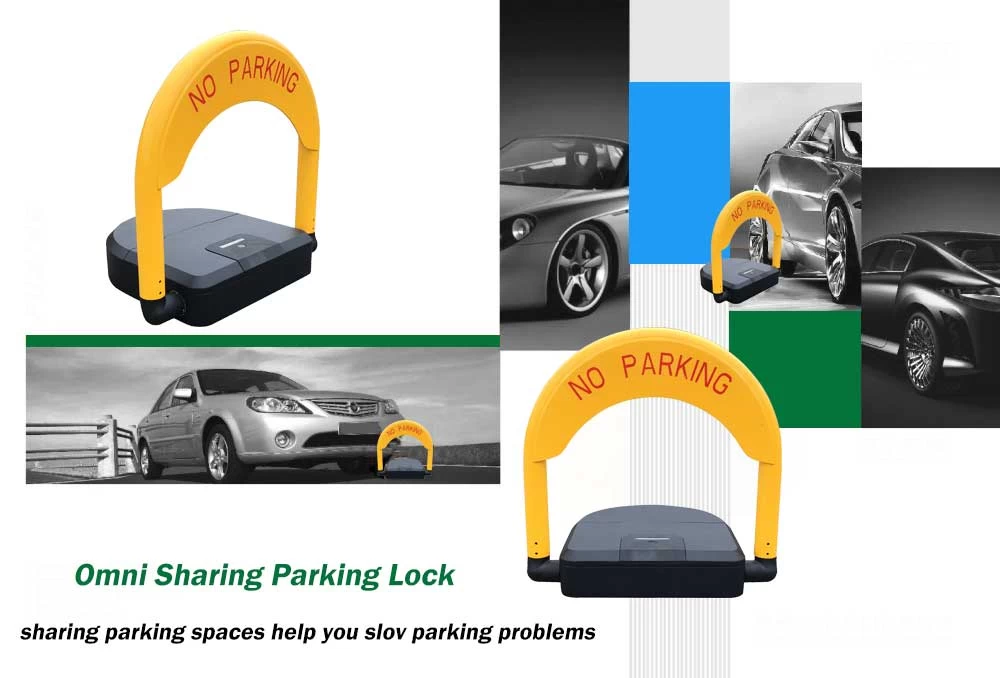 Smart parking locks can also be used in the management of parking spaces of VIP customers in banks,hotels,shopping malls and other areas.These spaces can be used to manage some parking spaces with smart car parking locks.VIP users can control the lift of these parking locks on mobile phone applications.Enjoy exclusive parking.