A Happy Day-company travel
2019-05-27 15:35:28
A happy day! !
In order to reward the hard work of all employees, create a good corporate culture atmosphere, give employees a sense of belonging, enhance the company's cohesiveness and team communication and assistance, the company specially arranged for all employees to relax in May.
https://www.smartlockssupplier.com/

public bicycle lock,smart lock,software,sharing e-scooter solution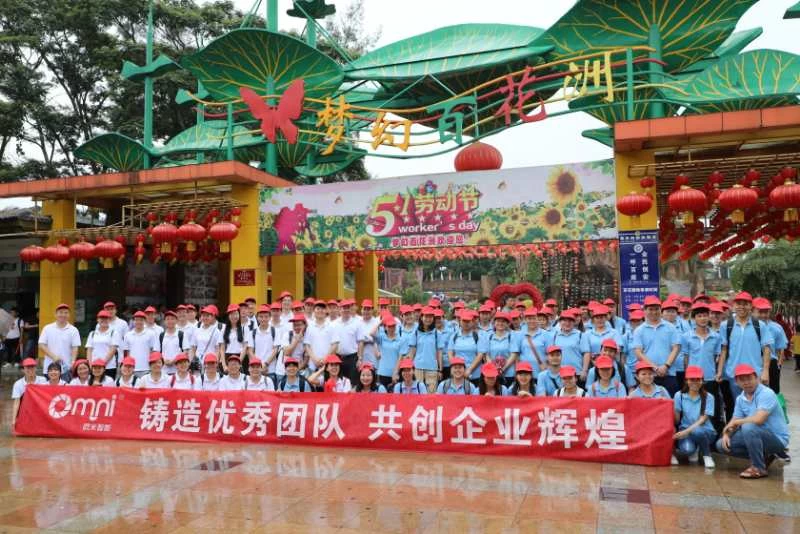 [the tongue is delicious] Making food and enjoying it
[Amazing and pleasing] Enter the four seasons of flowers and flowers.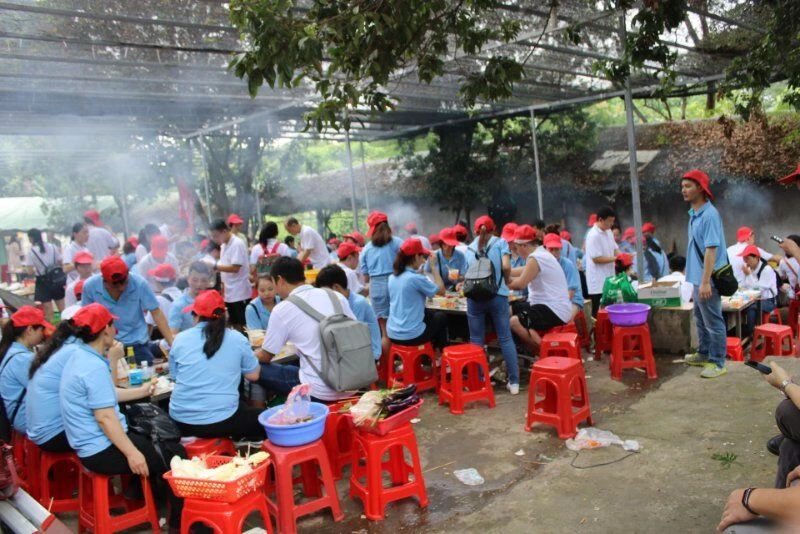 A series of expansion campaigns were launched, so that every member of the company realized that they were part of the team and that the team was integrated and indispensable. Exercised everyone's unified cooperation and unified coordination.
https://www.smartlockssupplier.com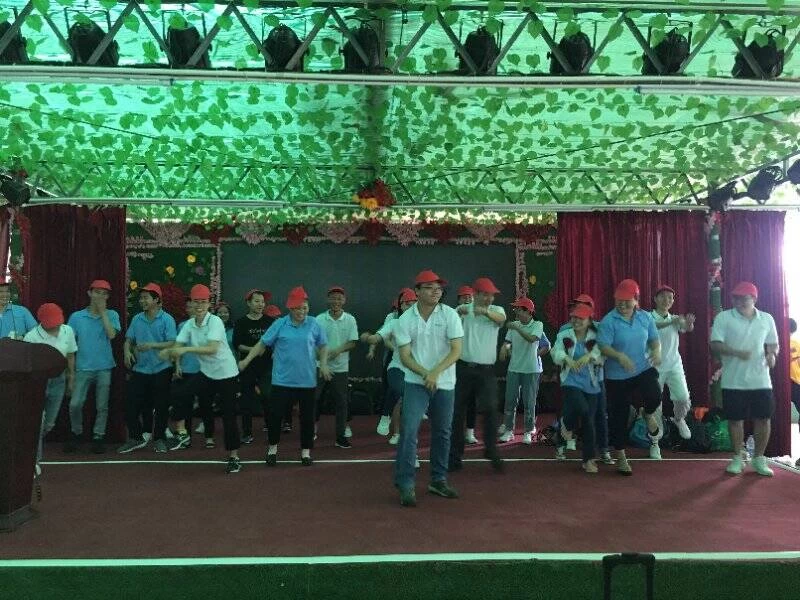 We are laughing all the way, harvesting all the way, happy and satisfied. -- Casting an excellent team to create a brilliant enterprise.