2023 Bike Light Buyer's Guide:Be Safe on the Road!
Omni Original 2023-05-31 15:57:40
  Having a bike light is probably the easiest and most important way to stay safe while riding.For road bikers,mountain bikers and fast commuters,not only the visibility is important,but being able to see the road ahead is also important.Whether you are mountain biking,road biking or commuting,there is bicycle lighting for every situation.But how do you know which rear bike light or bike headlight is right for your situation?
  Which rear bike light and bike headlight is right for you?
  Today,there is a wide variety of rear bike lights and bike headlights to choose from.Cycling safety has become increasingly important to many cyclists.Road cyclists,mountain bikers and commuters are increasingly opting for good bike lighting,even if they aren't riding fast bikes like pedelecs.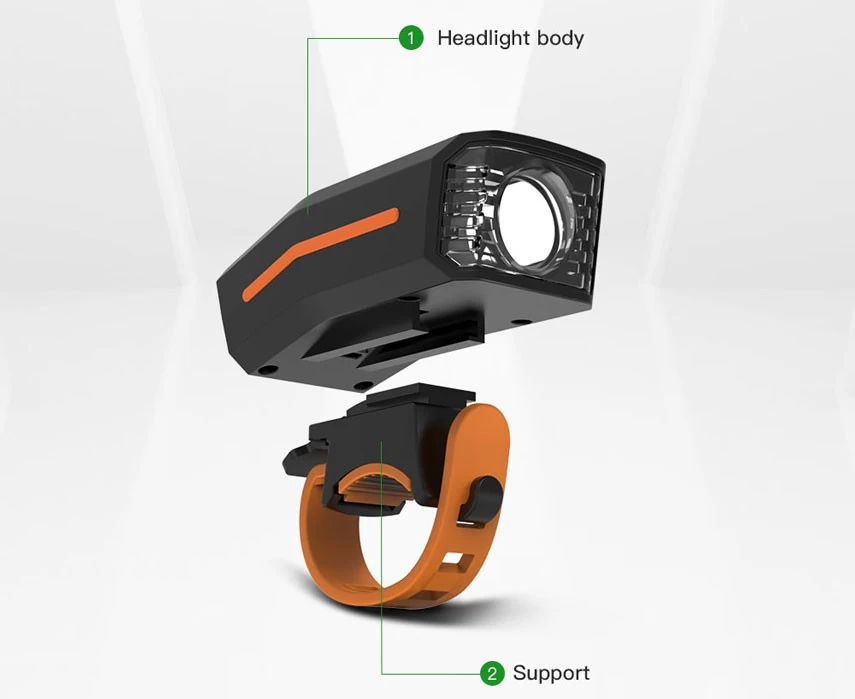 How does lumen count affect your bike lighting?
  The light intensity of many bicycle lights is measured in lumens,including rear bike lights and bike headlights.The lumen number represents the intensity of the light emitted.It gives you a reasonable indication of the power of the light,but doesn't say anything about beam width or side visibility.So the lumen count of a bike light doesn't tell the whole story.
  Is the beam too focused and therefore too small?Then you'll see a small area that's very bright.Now,the width of the beam is suitable for the intended use of many bicycle lights.
  The width of the beam is suitable for most good rear bike lights and bike headlights,so you can compare bike lights further by looking at Omni's bike lights.
  Bike Lighting improves your visibility in urban environments.
  These bicycle lights are ideal for illuminating urban environments as they have a light intensity of up to 400 lumens.In an urban environment,you will also encounter many other traffic situations,so it is very important to have lighting that can be seen.These lights are therefore also clearly visible from the side.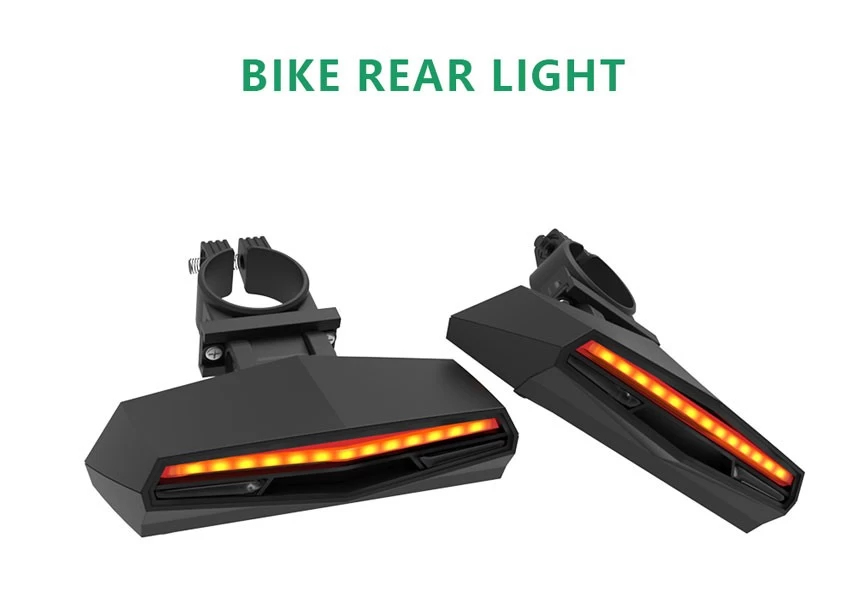 Bike light for quiet riding with moderate light
  Bike lighting between 100 and 400 lumens is much better.This makes you really visible,and you can see the surrounding buildings more clearly in dark places.Here I recommend Omni's bike headlights for construction.Under the premise of multiple functions,the lumens are just right.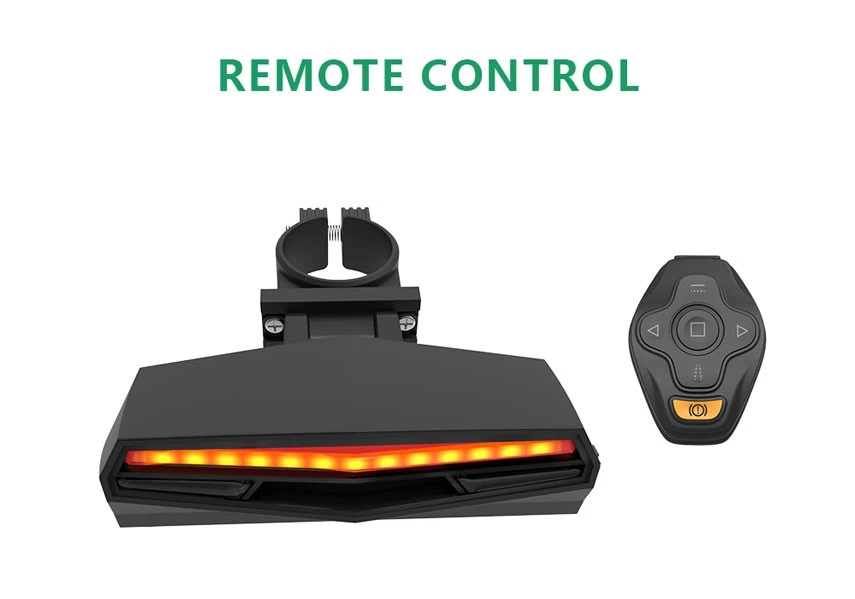 The rear bike light and bike headlight is perfect for city bikes.But you can also use these bike lights for a quieter ride on your road bike in moderate or low-light environments.
  Bicycle lights can guarantee our own safety to a large extent.After all,the visibility at night is low,and there are many vehicles in the city.The degree of protection of bicycles is definitely not as good as that of small cars.With bicycle lights,you can rest assured and bold at night riding