2017 Shenzhen CPSE AI - security comprehensive outbreak
2017-10-31 17:09:18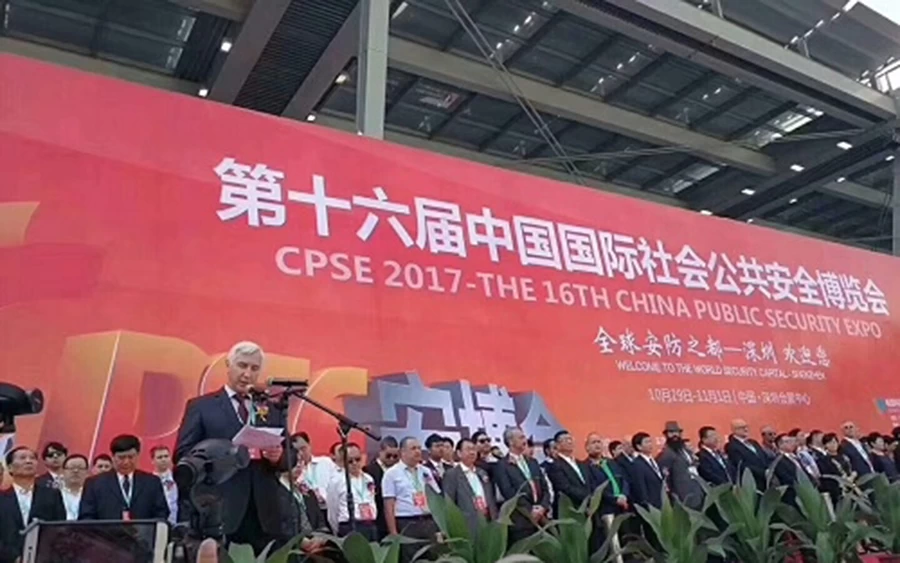 October 29, 2017, the world's largest security products exhibition held in Shenzhen Convention and Exhibition Center, as China and the world's largest, most authoritative and most appealing social public safety products and technology exchange conference, artificial intelligence following 2016 in Beijing Anbo cut a striking figure, this year is ushered in "a comprehensive outbreak." The world's 53 countries and regions, more than 1,100 manufacturers to bring the most advanced security technology products and solutions, including the United Kingdom, the United States, Canada, more than 40 countries and regional groups exhibitors and procurement, more than 150 countries And more than 30 million people in the area of professionals to visit the CPSE. In the CPSE site of all kinds of new products contests, new technology colorful, can be described as unprecedented, crowded.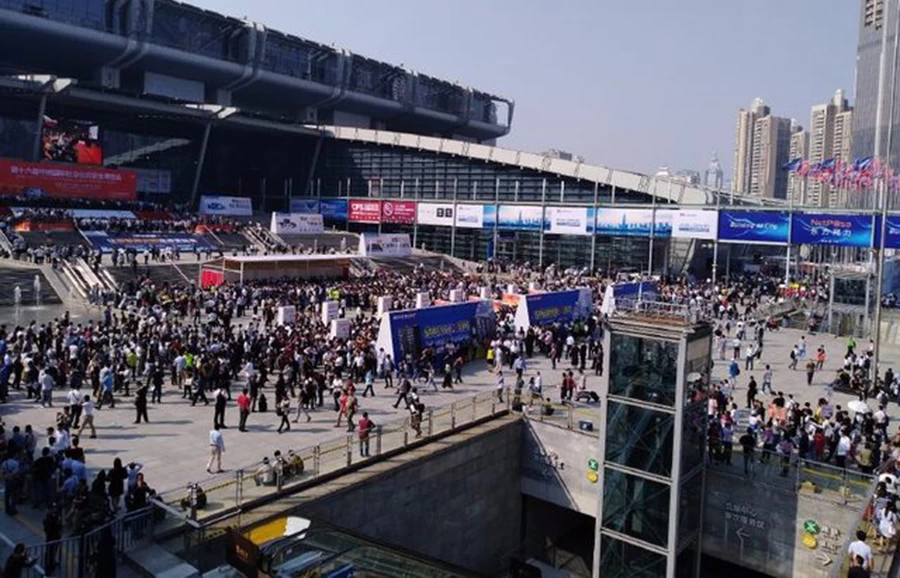 "New security, new form and new kinetic energy" as the theme for the CPSE.
To showcase the field of security in the field of large data, cloud technology, Internet of Things, artificial intelligence era of cutting-edge technology and innovation and development, cooperation for Chinese and foreign enterprises to create more business opportunities, leading the global wisdom and security industry development.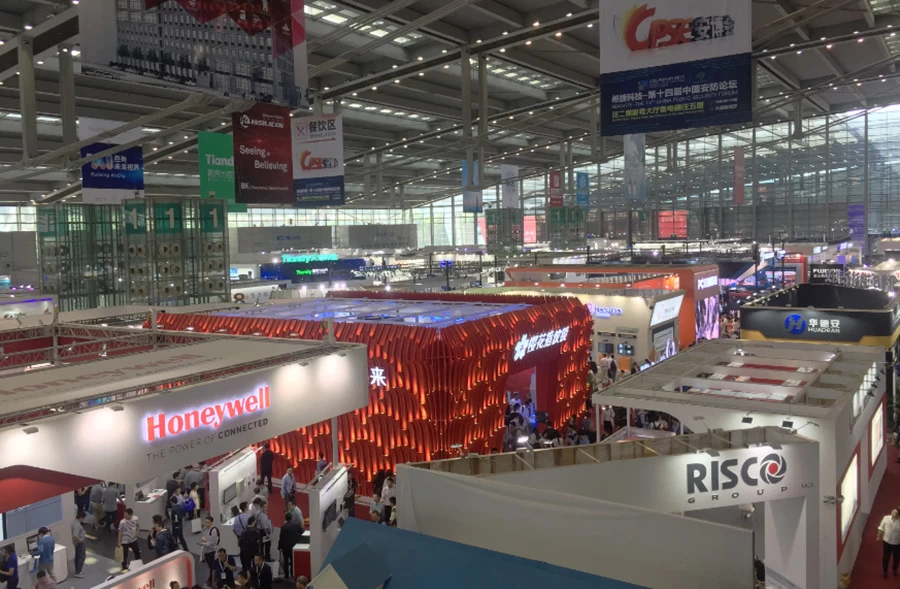 From the 2017 CPSE, the artificial intelligence is bound to be a trend, and the security industry because of its own characteristics, naturally give priority to artificial intelligence technology natural test field. Into the era of artificial intelligence, the requirements for the development of enterprises is getting higher and higher, all enterprises must invest huge amounts of money in order to achieve substantial progress and effectiveness.

This exhibition, large data, Internet of Things, artificial intelligence and security combined with various types of technology and products become 2017 years of technical highlights. Security will enter a period of rapid development of artificial intelligence, large share, big intelligence, large data, large open will become a new era of security features of the new features, but also for the wisdom of security into the multi-value, which will be in the future for the promotion of urban public Safety management, innovation and social governance, people's livelihood is of great significance.