Omni Tells you the Usefulness of Parking Beacon
Omni Original 2023-07-10 17:02:23
  About parking beacon
       Omni's smart bicycle lock and IoT device,together with the parking beacon,can realize fixed-point parking.If the parking is not standardized at the designated place,the shared bicycles cannot be returned.It can solve the problem of random parking of shared bicycles in the city and build a civilized road.
  The so-called"parking beacon"technology refers to the installation of"parking beacon"equipment in the designated shared bicycle parking area,and forms an invisible"parking pile"by virtue of Bluetooth high-precision identification and prompts.The parking beacon has a bluetooth sensor inside that matches the bluetooth on the smart bicycle lock which put on shared bicycles.The sensing distance of each parking beacon is within 1 meter,that is to say,if the shared bicycles are parked beyond this distance,they cannot be sensed and cannot be locked for settlement.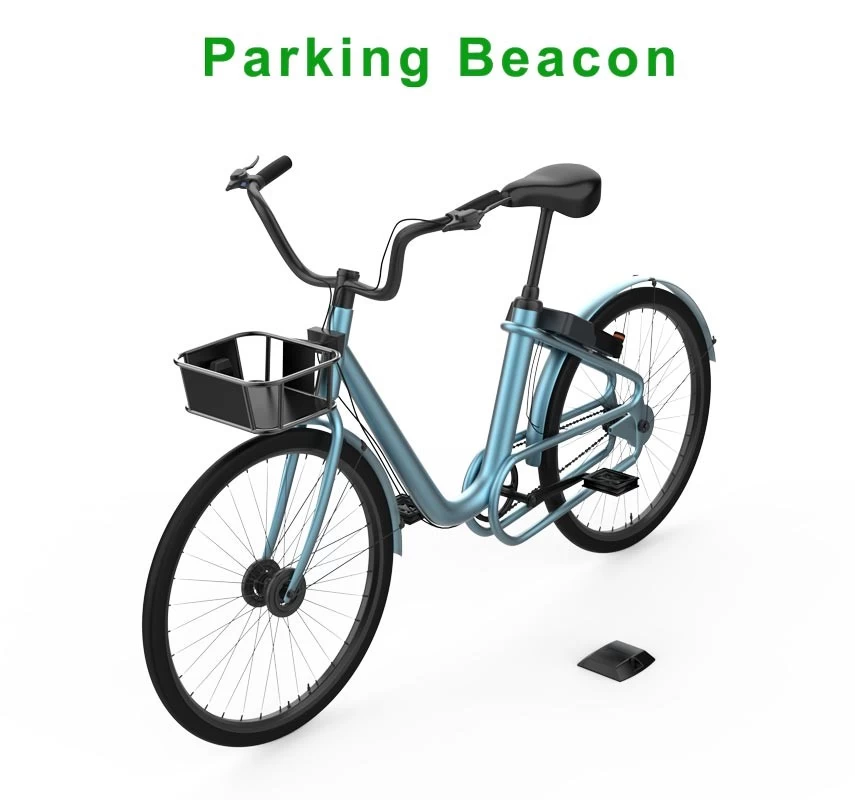 The advantage of parking beacon
  1.Low power consumption,long standby time,no external power supply required.
  2.Easy to install.Floor-mounted or suspended installation.
  3.High compatibility and adaptability.Compatible with most models on the market.
  4.Waterproof,dustproof,fireproof,explosion-proof,and pressure-resistant.
  It is suitable for outdoor positioning and navigation in parks and scenic spots,geo fence for shared bicycles,and indoor positioning and navigation in harsh conditions such as chemical plants.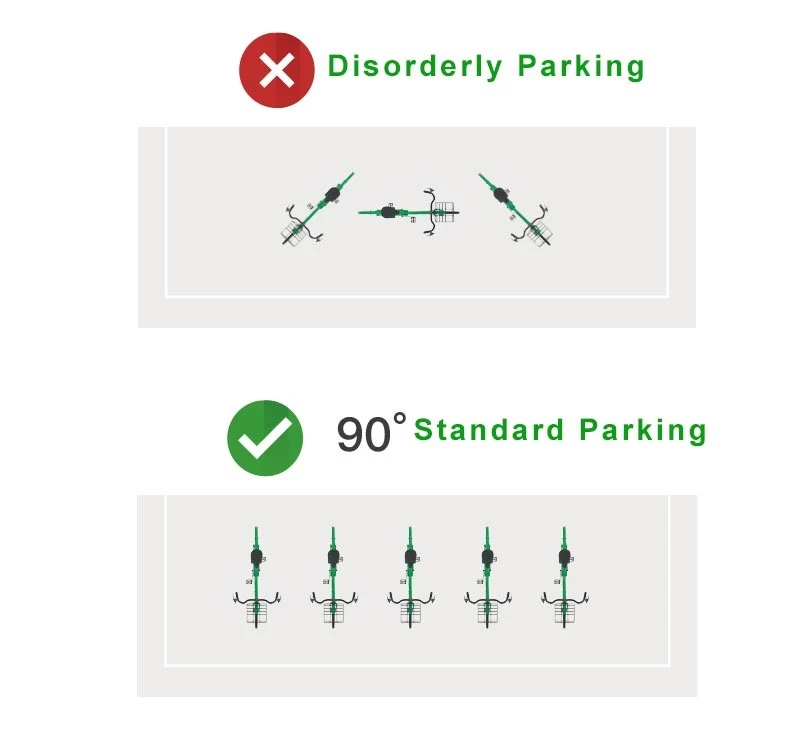 The working principle of parking beacon
  First,the parking beacon and the IoT device of the sharing bikes communicate with each other through protocol and data adaptation.When the parking beacon broadcasts a specific Bluetooth signal,the IoT devices of the shared bicycles and the bike sharing app search for Bluetooth information and upload the information to the background to determine whether the vehicle is at the station,and assist the shared bicycles to park in the bike stations to reach a fixed point.
  Moreover,the deployment of the parking beacon is simple,with a distance of 1 meter,and it is installed on the ground with expansion screws,which basically does not damage the road surface.The product uses a built-in battery and an imported chip with ultra-low power consumption,and the maximum lifespan can reach about 10 years.
  At the same time,the installation and maintenance costs of the parking beacon are low,and it can be quickly connected to the city shared bicycles comprehensive management platform to realize visual,intelligent,and scientific dynamic supervision of the total number of vehicles and standardized parking.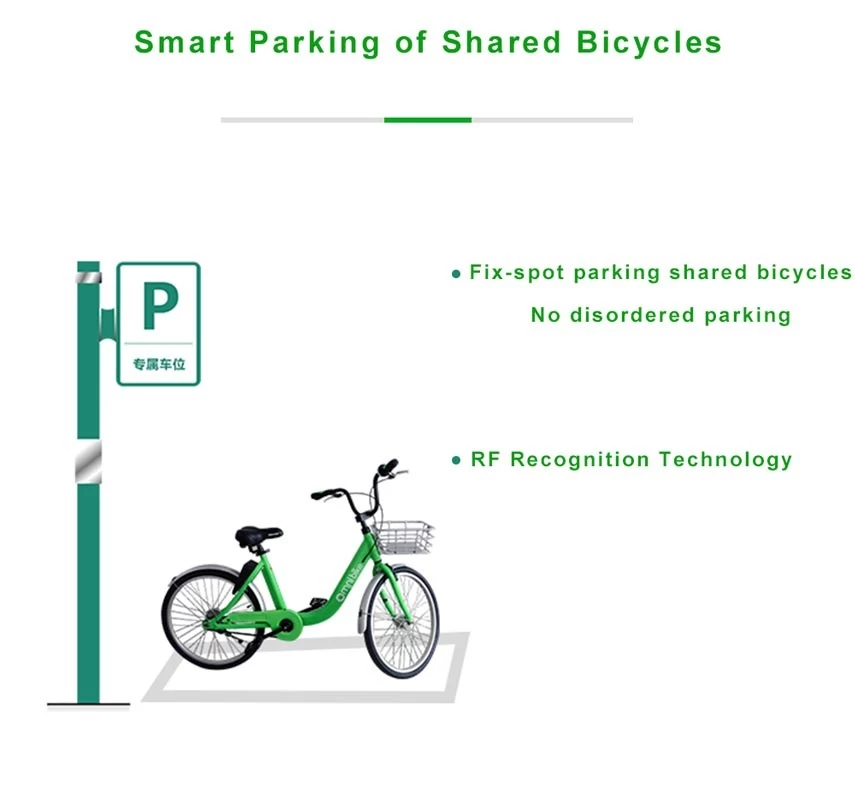 Smart parking
  Traditional parking locations are managed manually,which is inefficient and costly.The OMNI smart parking solution manages parking spaces through the cloud,scans the code to unlock them,automatically pays the fee when the lock is closed,and can reserve parking spaces in advance,which not only improves the user experience,It increases management efficiency and saves costs.The system demarcates the parking area.Rental bicycles must be parked within the designated parking area,and the return operation cannot be completed at any other location.