The Omni first live show in July 24 on alibaba
2020-07-22 10:33:26
Live stream to any audience, no matter the scale. Nowadays it makes easy to stream your virtual events, executive communications, trainings, business and everything in between.
live broadcasting has become more and more prosperous this year, almost where everyone wants to do live broadcast with their mobile phones, and everyone can do live broadcast with their mobile phones.
It is precisely because of the explosion of live broadcasting that many companies and enterprises have begun to announce the opening of the channel for selling goods through live broadcasting.
Shenzhen Omni Intelligent Technology also decides to start live broadcast in time. After a period of preparation, it is expected to be officially broadcast live on the
Alibaba platform
as early as July 24.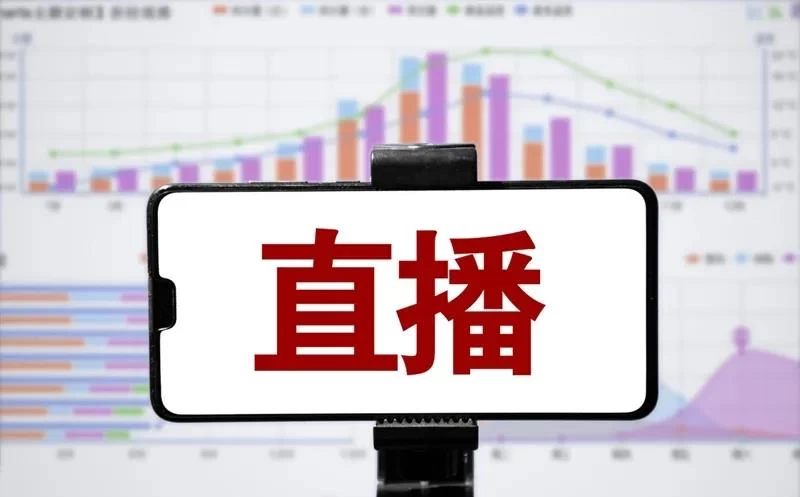 In order to make this live broadcast, we are going to offer and bring you a lot of benefits and discounts for lots of products, so that everyone can better understand the overall strength of our company.
This live broadcast will focus on introducing our company's leading products such as
sharing bike locks
,
steel cable locks
,
shared bicycle locks
, personal
Bluetooth locks
and
smart taillights
, etc.
At that time, our anchor will tell you how to make better use of our company's products, what are the advantages of these products, and will do our best to let everyone avoid some mistakes in using our products.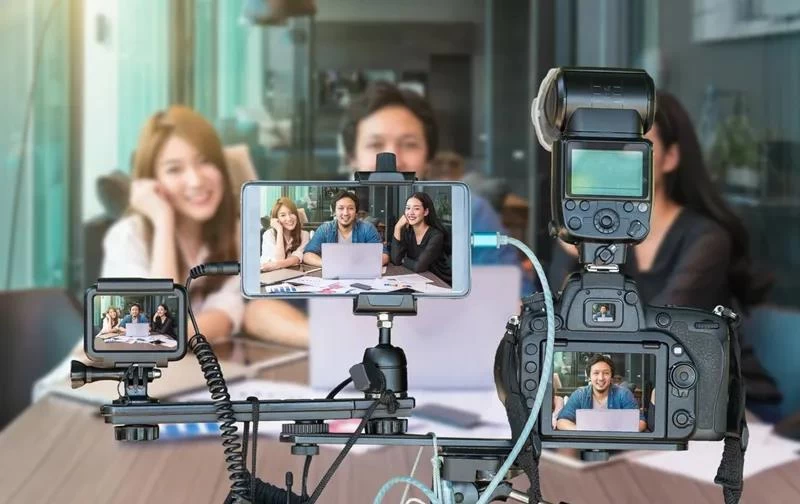 This live broadcast is especially suitable for individuals and companies who would like to find the supplier, factory, manufacturer for
sharing bike lock
,
cycling light
and
iot device
,
sharing hardware and software
, etc.
Omni Smart Technology is scheduled for July 24, you will find it on
alibaba.com.