You Need to Know More about Scooter Lock with Alarm
Omni Original 2023-08-23 17:10:13
  Generally speaking,a scooter lock with alarm is a security device designed to protect scooters from theft,however,what we have neglected is that scooter lock with alarm can also support rental electric scooters.It typically consists of a sturdy locking mechanism that secures the scooter to a fixed object,preventing unauthorized movement.In addition to the physical lock,it's equipped with an alarm system that is triggered when someone attempts to tamper with or move the scooter forcibly.The alarm generates a loud sound to attract attention and discourage theft,providing an extra layer of protection for those rental escooters.This type of smart locks is especially useful in urban environments where scooter theft is a concern,especially the scooter sharing companies.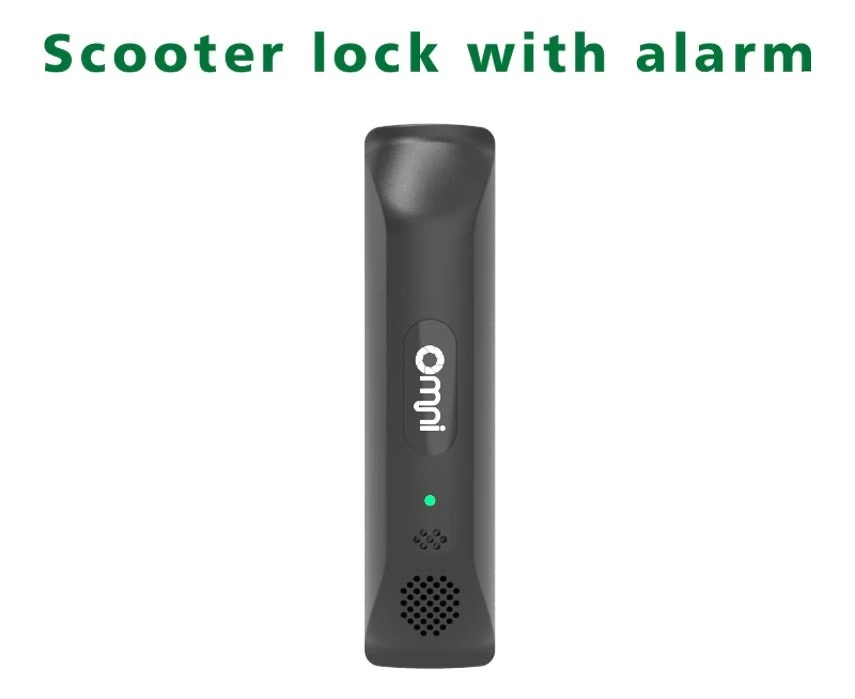 Why can we say that scooter lock with alarm can be used for scooter share?
  The most important feature is that scooter lock with alarm can work with scooter app greatly.And the smart device can send the data to backend so that scooter rental companies can real-time monitor their fleet scooters.
  What are the detailed features of scooter lock with alarm?
  It's a smart device to provide protection for electric scooter sharing project.
  Scooter sharing companies no need to worry about if someone stole the vehicles as the smart device can send alerts to backend and ride share companies can take action immediately.The smart device will send alarm and make a sound if someone didn't scan the QR code and unlock the scooter lock.
  The moment someone tries to tamper with or move the escooter without authorization,the alarm goes off,no one can ride the scooters.
  The scooter lock with alarm will send immediate alert and grabs attention quickly,so that scooter sharing companies can receive respond promptly and potentially catch the thief in the act or prevent the theft altogether.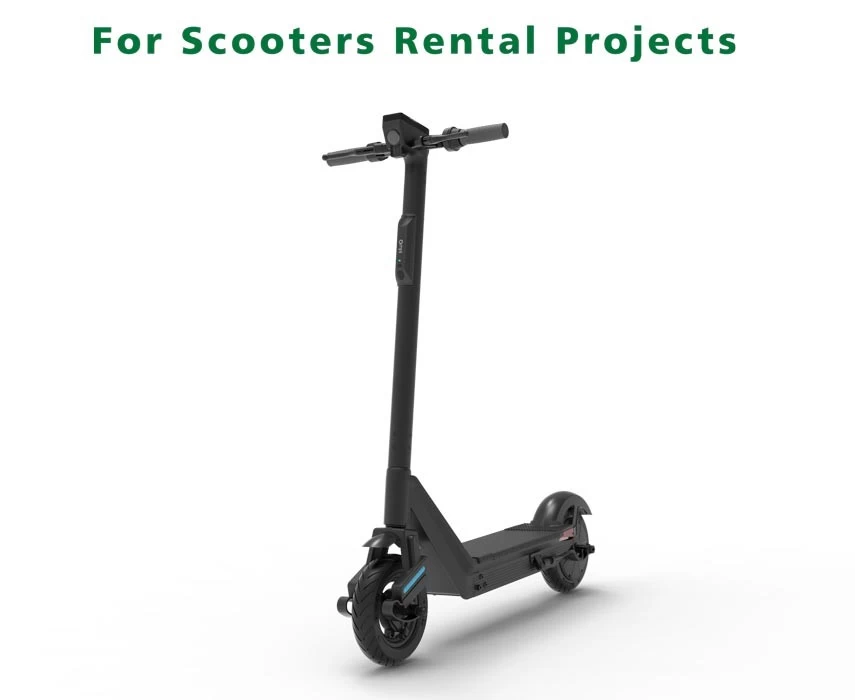 The scooter lock with alarm is easy to use.
  Many scooter lock with alarm are designed to be user-friendly.Users can only scan the QR code and unlock it and ride.And users can just return the sharing scooters back and pay.The ride ends.There's confort and confidence to be found by this kind of operations and performance.
  Versatility
  These scooter lock can often be used in different settings,not just for scooters.They can secure rental electric bikes,and other small vehicles,making them versatile security solutions.
  Low Maintenance
  Most locks with alarms are designed to be durable and weather-resistant,requiring minimal maintenance over time.
  Insurance Premiums
  Using a scooter lock with an alarm might reduce insurance premiums for your scooter,as you're taking proactive steps to prevent theft.
  Community Safety
  By using an alarm-equipped lock,you contribute to the safety of your community by discouraging theft and making potential thieves think twice before targeting scooters in your area.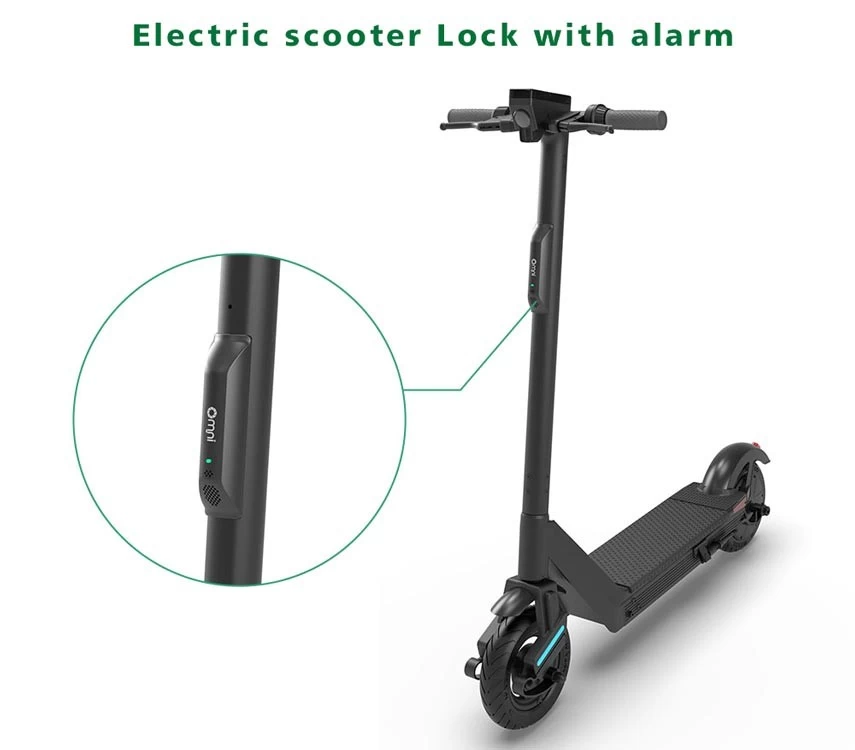 We all know now that a scooter lock with alarm provides an effective and convenient way to safeguard the sharing scooters,giving scooter sharing companies added security and confidence for rental projects.